WE PROVIDE RELIABLE SUPPLY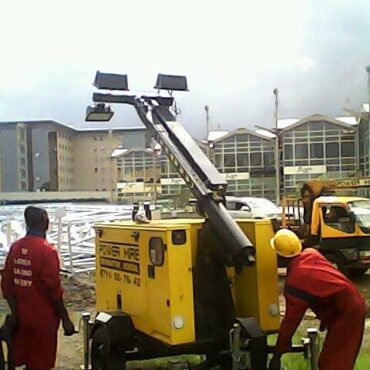 We are a power solutions company engaged in the services of generator rental for Construction, mining, buildings ,events industry and all type of businesses that may require our services.
We offer our wide range of new and silenced generators whenever you need them be it for prime power or stand by power requirements.
We do realize the importance of reliable power in emergency and critical situations and hence our decision to provide new and well maintained generators. Regarding concerns of noise pollution, we have ensured that all our sets are silenced with canopy.
We have catered for transportation of the generators to ease the burden of you having to source for the same. Ours is a one stop shop with our team of qualified engineers to install and offer technical assistance should you require it for the duration of the rental